Leadership is a demanding job, but there are some simple techniques that will enable us to cultivate the inner calm and positivity we need to help our people to tap into their ability to tackle change again and again.
1. Manage energy, not time
2. Remove energy-drainers and avoid head-bangers
3. Bounce forward from setbacks
Read more on Upstart Business Journal!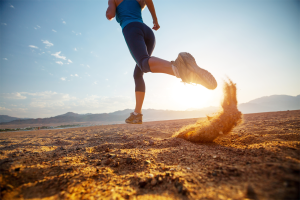 http://upstart.bizjournals.com/resources/author/2016/03/17/3-ways-to-build-a-change-fitness-plan-for-your.html?page=all